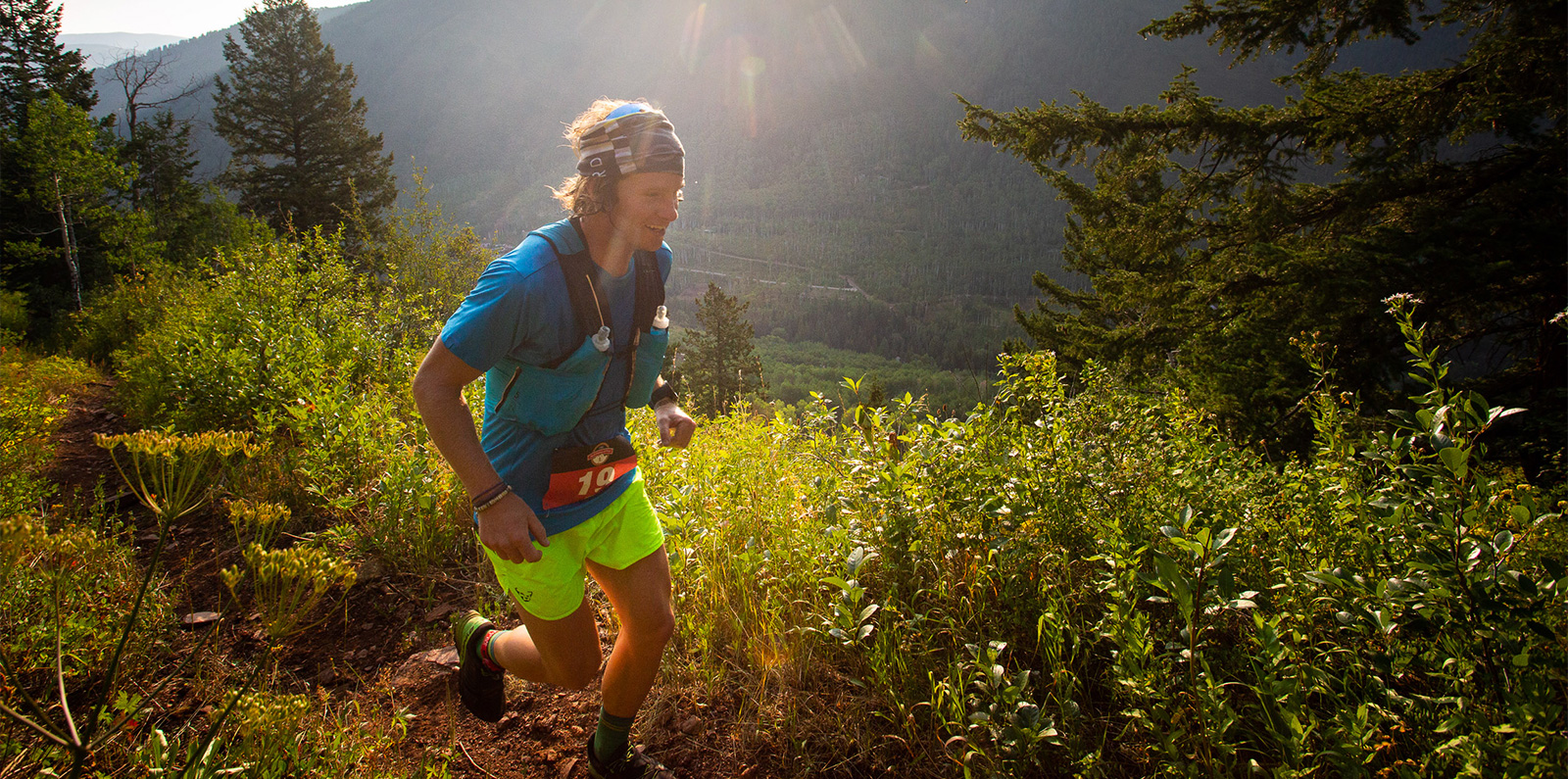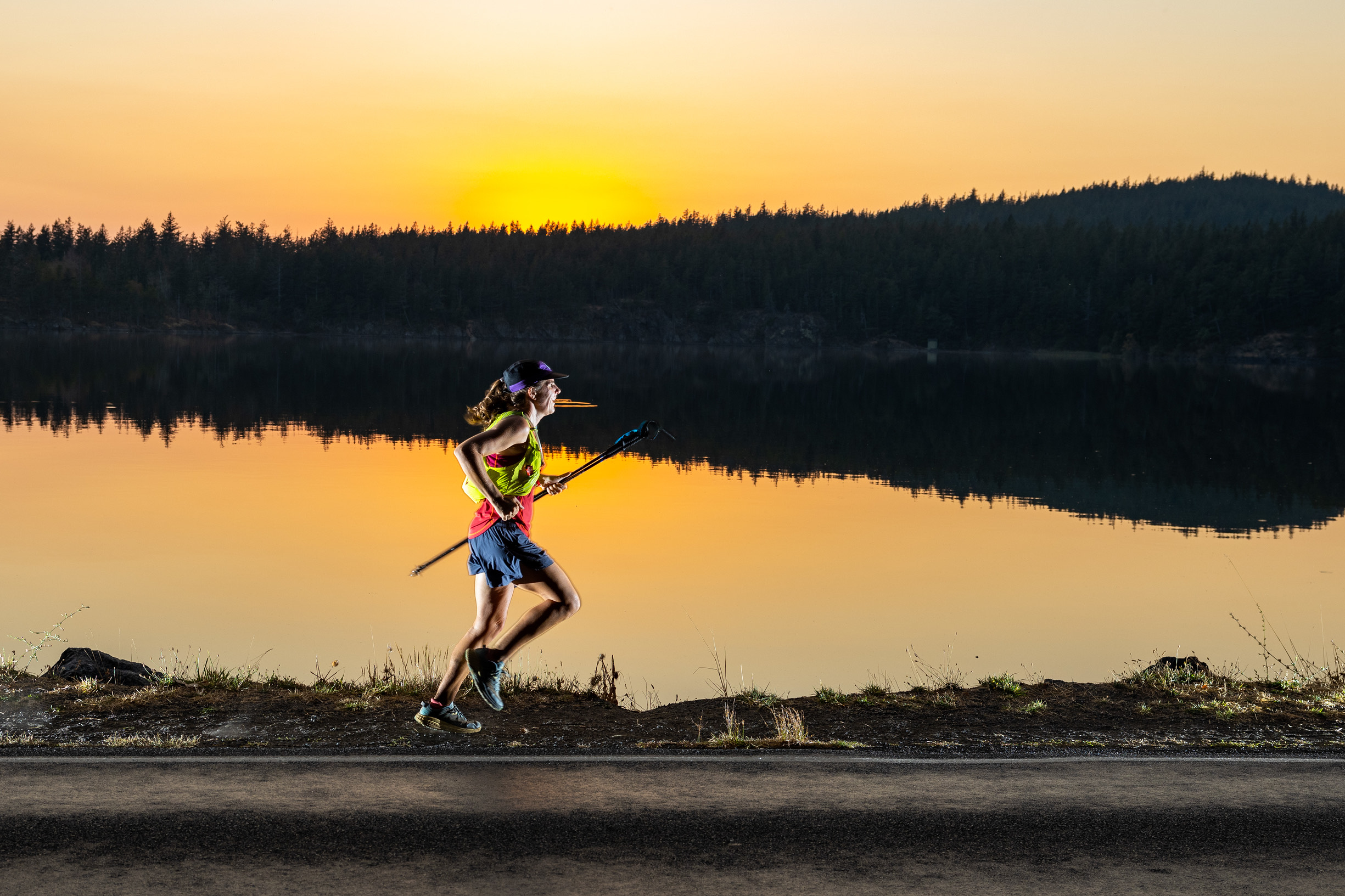 COACHING FOR HUMANS, NOT JUST ATHLETES.
Inspired athletes are unstoppable! That's why the team at Microcosm Coaching is disrupting the "never enough" culture in endurance sports by guiding athletes toward mastery, joy and independence in the training process. 
Microcosm Coaching is a human-first coaching organization that knows the best athletes don't go it alone. That's why Microcosm offers a diverse team of coaches with expertise in nutrition, mental health and performance that will help you sustain your love and passion for sport long term. Our coaches and community of like-minded athletes will encourage you, strengthen your commitment, and support accountability toward your highest goals. Through breakthroughs, setbacks and plateaus, your coach and community will guide you through the ups and downs inherent in an athletic life. 
You are a unique human and athlete and your relationship with your coach and training plan should reflect that. Our individualized, evidence-based training plans emphasize growth over time. Your coach will take into account your unique schedule and life stresses to further develop and tailor your plan to YOU. Whether you're training for your first 5k, your 10th hundred miler, a blazing fast road marathon, or looking to improve your fitness so you can bag peaks or compete on snow, we've got a coaching match for you.
START SMALL, DREAM BIG.
We're a values-driven coaching organization that believes in the power of support through community.
Microcosm is all about the small things that add up to really big dreams. The 20-second hills that will make you a champion mountain runner. The long, aerobic base building days that will drop minutes, or hours off your next road marathon. The daily micro-adventure that any training session can be when you're exploring your backyard, or tuning in to a new audiobook on the treadmill or stationary bike.
OUR COACHING TEAM.
We offer a multidisciplinary coaching team, with experts in mental health, nutrition, mental performance, sports science, ultra running, marathon running, as well as skimo and mountain endurance. Athletes have access to a wide range of expertise and experience through our community, as well as their individual coach.
ACTIONABLE FEEDBACK & SUPPORT.
Busy athletes need hard-working coaches. Our athletes practice reflection and building awareness around their training through daily check-ins following each workout. Our coaches provide multiple points of feedback, aiming to meet athletes at the most stressful moments in the training week with workout reviews, support and actionable feedback. Our feedback focuses on creating action items you can use when going into your next workout, so you can continue to focus on your growth and development. Our coaches are accessible and responsive and will update and tailor your training plan based on your needs and life circumstances to help you sustain the process over months and years. Our check-ins accentuate the positives, take into account life stress and help build connections between the coach and athlete that overtime lead to big breakthroughs.
LIFE HAPPENS.
Injury, school, work, travel, family – you've got a lot going on. If something comes up in life or training, we're available to help guide you and make any adjustments to your training plan so you can stay on track toward your big goals! We're here to help you navigate the highs, lows and everything in between- so you can train like the pros while balancing the unique demands of your life.
STRESS.
The body knows stress, not miles run, or hours of volume. We'll work with you to create a program that fits into your busy life, and help you develop time and stress management techniques so you can train more effectively.